Our overseas businesses extend from neighboring countries such as China, South Korea, and Taiwan to Southeast Asia and India. In 2013, we established a subsidiary in Hong Kong and a subsidiary in Singapore in 2018. We have formed a functional business network in each country, including Shenzhen and the Taipei Representative Office, while coordinating our operations in Japan and overseas.
We will create new value for the global market through timely sales activities by establishing a system that can respond to the rapidly changing international situation.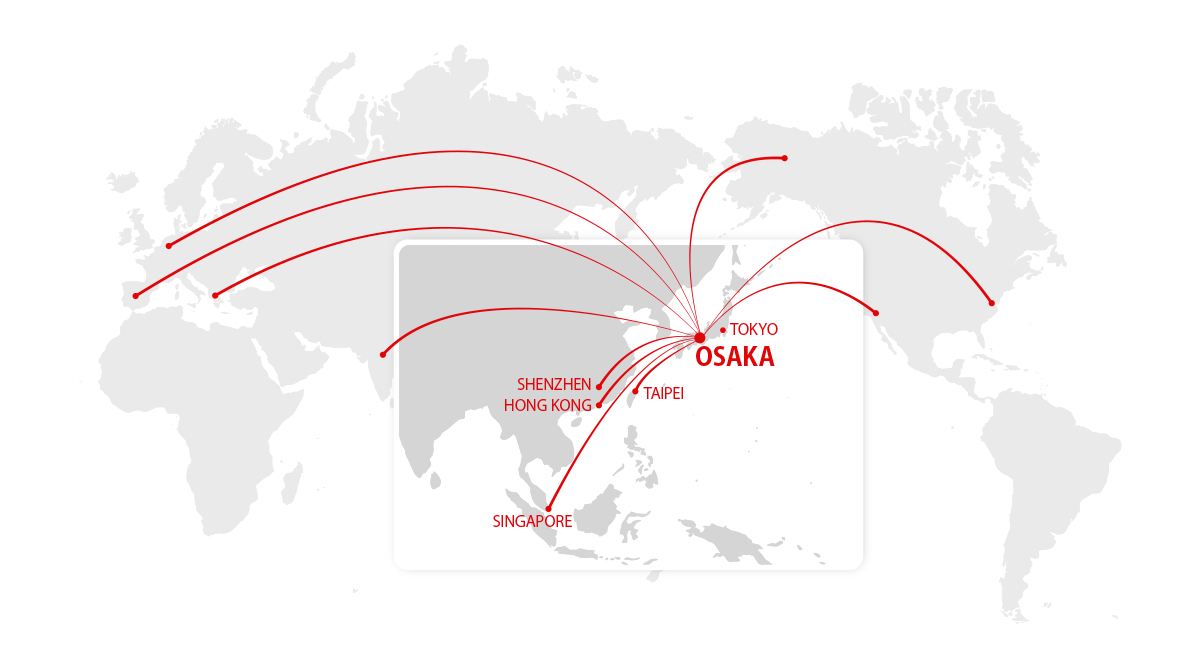 Trading results
Industries in which the products handled are active
We deal with various industries in Japan and overseas, mainly petrochemical products and cellulosic-derived products.
Advantages of SHIMADA&CO.,LTD
01

Development of overseas purchasing and sales

Overseas Network
02

Overseas trading results

Logistics and risk management functions
03

Being aware of demand trends in overseas markets

Development of global markets 
In recent years, local human resources have been invited to Japan from Taiwan, where a representative office has been established. While promoting the development of international human resources, we are working to collect information and build a network to promote the functional development of overseas operations throughout the company.
Examples of business applications and products
Industrial chemicals in general, raw materials for various resins, processed resins, cellulose-derived products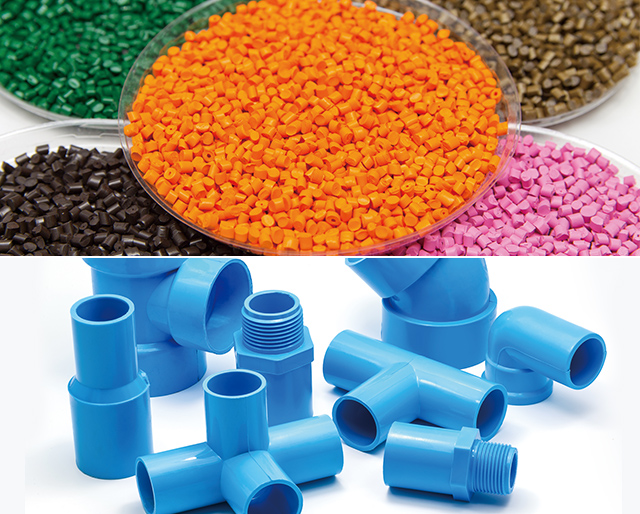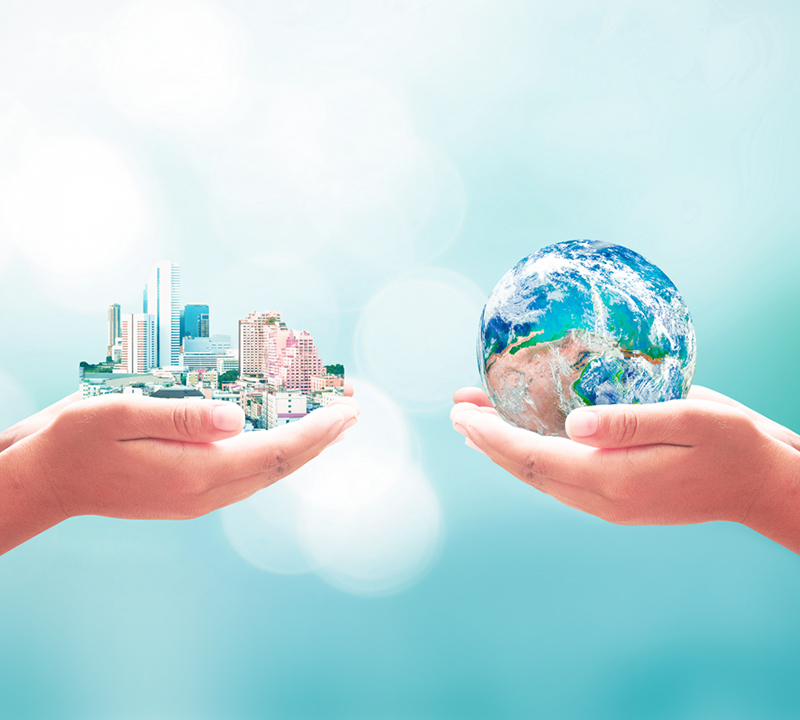 Growth Strategy
Future Development
We increase the ratio of overseas sales to net sales year by year. Accelerating overseas expansion in line with the globalization of the chemicals market is our mission as a trading company specializing in chemical products. Based on our solid foundation in Japan, we will refine our international strategies, which are expected of trading companies, and aim to create a forward looking trading company that is attracting attention worldwide.
Initiatives for Environmental Products
Making products that are friendly to the global environment is a major challenge internationally. We will promote the diverse development of environmentally friendly products, which we are focusing on in Japan, overseas as well.
Products and manufacturers
Acrylic/methacrylic monomers and various oligomers
Various polymers (for paints, textiles, and molding), fluorine chemicals and chemical intermediates
Other industrial chemicals in general and raw materials for plastics (PMMA, PC, ABS, PA, etc.)
Plastic processed products (injection, extrusion, vacuum, sheet, etc.)
Metals and rubber products, pulp, cellulose derivatives, lignin products
Ground improvement agent and other products